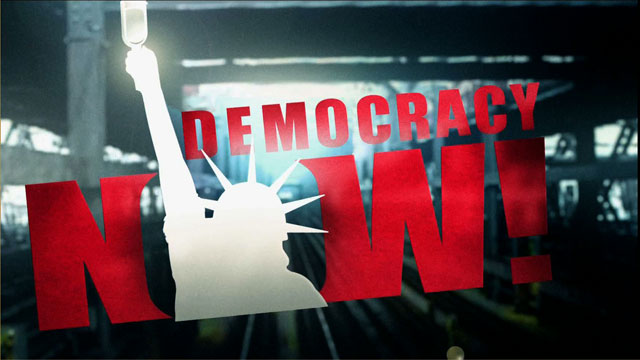 Media Options
One of the most politically charged American artists of the 20th century, Ralph FasanellaUs paintings chronicled a century of working class life and struggle. His unique style of painting, dubbed primitive or folkloric, coupled with his richly detailed canvasses quickly catapulted his work to the heights of the American art world.
But it was his subject matter that distinguished FasanellaUs work. From the Lawrence Textile Strike of 1912 and early 20th century immigrant life, through to the McCarthy period, the execution of the Rosenbergs, and the New York Daily News strike of 1991, Ralph FasanellaUs work was always informed by the day-to-day struggle for social and economic justice.
Guest:
Marc Fasanella, a teacher at Southampton College, in Long Island, New York, and the son of Ralph and Eva Fasanella.
Ron Carver, a long-time friend of Ralph Fasanella and a staffer in the corporate campaign department of the TeamsterUs union.
---