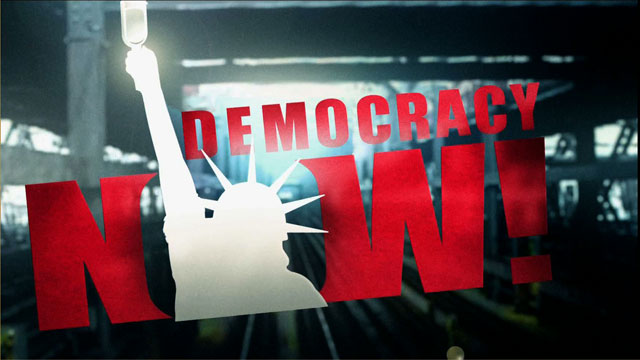 Media Options
Ten years ago, allegations of a brutal rape and assault of a black teenager by a gang of white men shook New York's Hudson Valley and propelled three activists to national prominence. Today, Alton Maddox, C. Vernon Mason and former New York mayoral candidate Rev. Al Sharpton now face a defamation lawsuit by one of the men they accused of assaulting and raping Miss. Brawley back in November 1987.
Steven Pagones, a former assistant district attorney in Dutchess County, New York, is seeking $365 million in damages from the three defendants.
Guests:
Er Shipp, a columnist with the New York Daily News and a professor at Columbia University's Graduate School of Journalism. She co-authored Outrage: The Tawana Brawley Hoax.
Utrice Leid, a host of WBAI/Pacifica Radio's afternoon Talkback program who has covered the case extensively since it broke in 1987. Her newspaper articles from the time have been entered into evidence in the defamation trial.
.
.
.
---