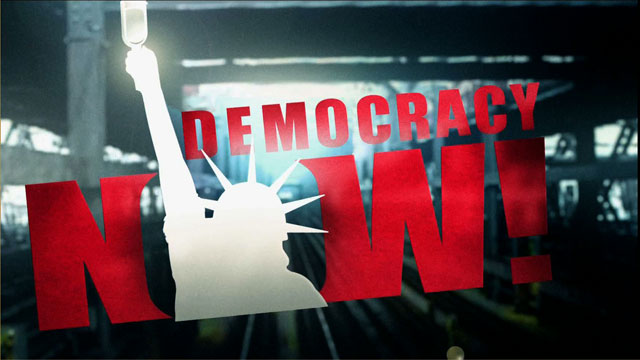 This is viewer supported news. Please do your part today.
Donate
In 1989, prison guard Andrea Gibbs, sworn to uphold the law, blew the whistle on her superior officers for the brutal treatment of juvenile offenders in detention centers and prisons in Mississippi. In 1993, her efforts culminated in Federal investigations and closings of prisons that were deemed barbaric and unfit for human habitation.
Tape:
"A Tattle Tale", performed by Judith Sloan and co-authored by Judith Sloan and Warren Lehrer. Since 1990, Warren Lehrer and Judith Sloan have collaborated on several performance pieces, radio works and plays including "Denial of the Fittest," "The Whole K'Cuffin World," and now "A Tattle Tale."
.
.
.
---