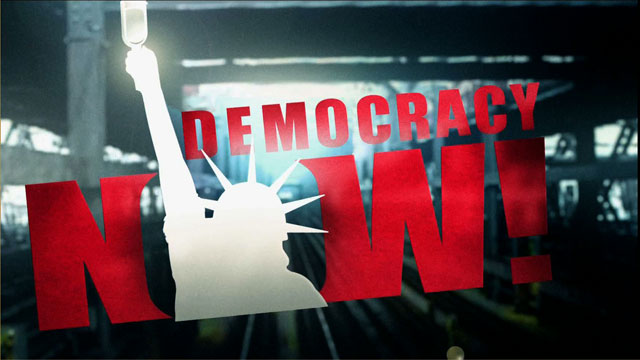 This is viewer supported news. Please do your part today.
Donate
Many Americans are celebrating the holiday season and enjoying the fruitsof another fall harvest. Yet many of the foods, in fact one third of them,are now threatened by an emerging pollination crisis. It is a virtualsecret that one of America's most important pollinators, the honey bee isbeing decimated.
Tape:
Forgotten Pollinators. Producers Dennis Bernstein and Diana Cohn explore the emerging pollination crisis and the apparent threat to American honey bees from pesticides. The report is produced in conjunction with Media for International Development.
Related link:
---