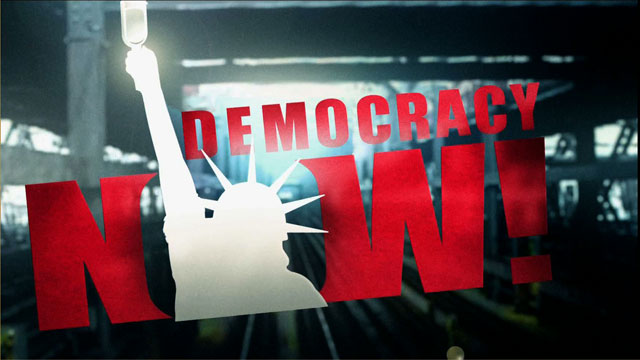 Media Options
Thousands of newly released FBI documents show a pattern of racial bias andincompetence at the FBIUs once highly vaunted crime lab — this accordingto the National Association of Criminal Defense Lawyers. The FBI memos —-part of 60,000 pages generated by an 18-month investigation by the JusticeDepartment inspector generalUs office into the crime lab -— also showrepeated favoritism towards prosecutors.
The memos, obtained through the Freedom of Information Act, come in thewake of a scathing internal report released this past April that criticizedthe lab and its leadership for flawed reporting and inaccurate testimony,including in major cases like the World Trade Center and Oklahoma Citybombings.
Guest:
Gerald Lefcourt, the president of the National Association of CriminalDefense Lawyers.
Jeff Stein, a journalist covering national security and criminal justiceaffairs. His work has appeared in the Washington Post, Playboy, GQ, and the on-line publication Salon. He is the author of ??A Murder in Wartime: TheUntold Spy Story that Changed the Course of the Vietnam War.
---