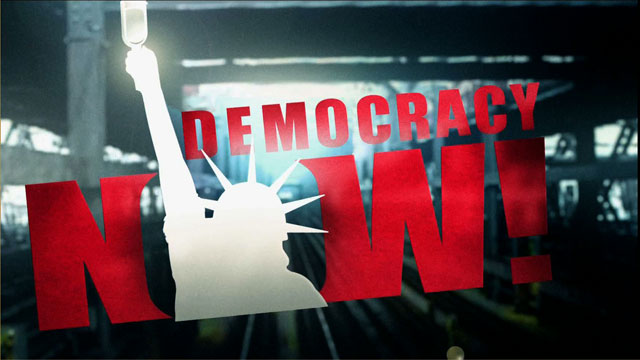 Media Options
This week is big week for international meetings. In Ottawa today, morethan 100 nations will sign a treaty banning anti-personnel landmines.Delegates will also be drafting plans for removing the millions of minesnow threatening civilians around the world. But several major producers andusers of land mines — including the United States, China and Russia — aresending only observers and will not sign. At the global warming summitt nowunderway in Kyoto, Japan, the United States is also taking a solitary stand.
Guest:
Mary Wareham, the director of the US Campaign to Ban Landmines.
Kalee Krieder, the director of the US Greenpeace Climate Campaign.
.
.
.
---