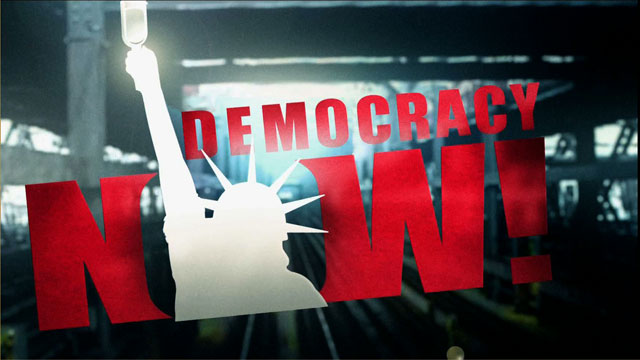 Media Options
Just this past Wednesday night at Detroit Airport's international terminal,U.S. Customs Agents detained and interrogated three people returning from ahumanitarian trip to Iraq. The officials seized video footage, film,enlarged photos of Iraqi children, personal diaries and other documents.The agents said that the confiscated belongings provided evidence that acrime had been committed.
The three men — Dan Handelman, Bert Sacks and Reverend Randall Mullins —traveled to Iraq as part of a group called Voices in the Wilderness, whichhas launched a campaign to end the U.N./U.S. sanctions against Iraq. Allthree traveled to Iraq in open violation of the UN/U.S. sanctions.
Guests:
Bert Sacks, Dan Handelman, and Reverend Randall Mullins who just returned from a humanitarian trip to Iraq.
.
.
.
---