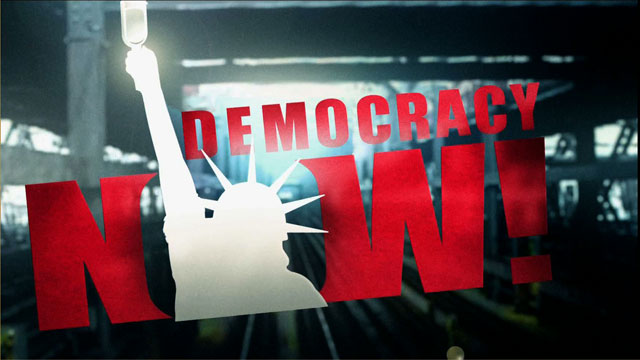 Media Options
The Food and Drug Administration last week approved the irradiation of red meat, despite protests that zapping food with radioactivity may be unsafe.
Dr. Michael Friedman, the Acting Commissioner of Food and Drugs, said the agency was satisfied that irradiation was safe, that it did not demonstrably alter the nutritional content of food, that it did not change the flavor or aroma of meat, and that it killed nearly all bacteria on meat that can sicken and kill.
Guests:
Michael Colby, the executive director of Food and Water, Inc., and the editor of the Food and Water Quarterly. For more info: 1-800-EAT-SAFE.
Related Links:
---