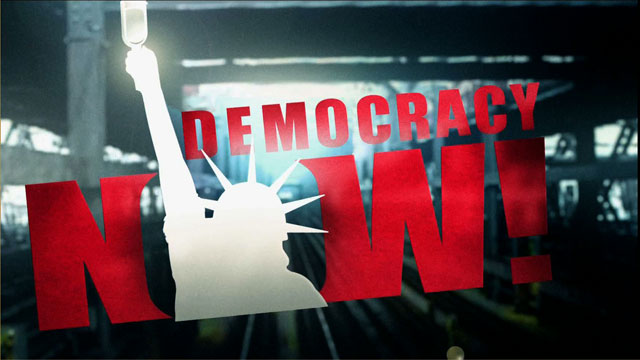 Media Options
The South African Truth and Reconciliation Commission heard dramatic testimony the past two weeks that Winnie Madikizela-Mandela, a major figure in the struggle against apartheid and President Nelson Mandela's former wife, operated a so-called reign of terror during the mid to late 1980s.
Mrs. Mandela, who recently announced a bid for the deputy presidency of the African National Congress, was convicted in 1991 of kidnapping and assault in the case of fourteent-year-old Stompie Seipei. He was later found dead.
The Truth and Reconciliation hearings last week canvassed a far broader assortment of violence and torture allegedly involving her and her bodyguards, known as the Mandela United Football Club.
Mrs. Mandela, 63, denied she had ordered murders or participated in beatings. But she did concede that some things went "horribly wrong."
Guest:
Jeremy Cronin, the Deputy Secretary General of the South African Communist Party and a member of the National Executive Committee of the African National Congress.
Gordon Ross, the chief executive officer of Net Nanny, a company that makes software that can block access to certain sites on the Internet.
Related Links:
12/4/97 Pacifica Network News — "Mandela Testifies"
---