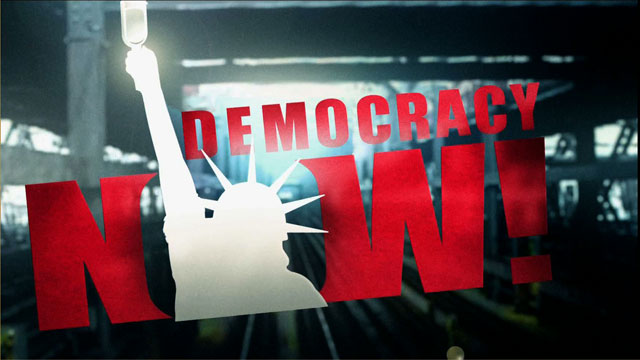 This is viewer supported news. Please do your part today.
Donate
Some 2,000 official delegates are expected to attend the three-day summit of the Organization of Islamic Conference which beings today in Tehran, Iran. They include some 35 heads of state from Muslim countries all over the world. The 55-member organization's summit will discuss issues such as the Arab-Israeli conflict and ways of improving trade and economic relations between Islamic countries.
Guests:
Dr. Azar Nafisi, a visiting fellow at the Johns Hopkins School for Advanced International Studies and a former professor of English Literature in Tehran. She was forced out of the university in Tehran after a conflict over the veil.
.
.
.
---