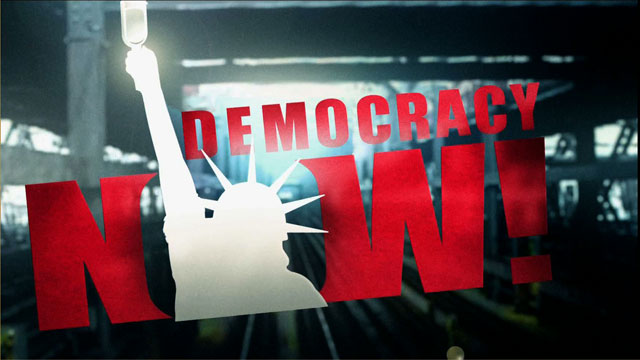 Media Options
---
Guests
HAILE GERIMA

An independent filmmaker and director of the critically-acclaimed film Sankofa.

JESSE ALGERON RHINES

An assistant professor of political economy in the African American and African Studies Department at Rutgers University at Newark, New Jersey. He is an assistant editor for Cineaste magazine and the author of Black Film/White Money, a book examining how on-screen portrayals of African Americans has been shaped by social and political forces.
While the last ten years has seen an explosion both in Hollywood films and prime time television series produced and directed by African Americans, it's only a recent — and some say limited — phenomenon. For much of the last 80 years — from the Silent Era to World War II, through to the civil rights movement and the "Blaxploitation" films of the 1970s — African Americans have been systematically excluded and misrepresented in the American film and television industry.
---