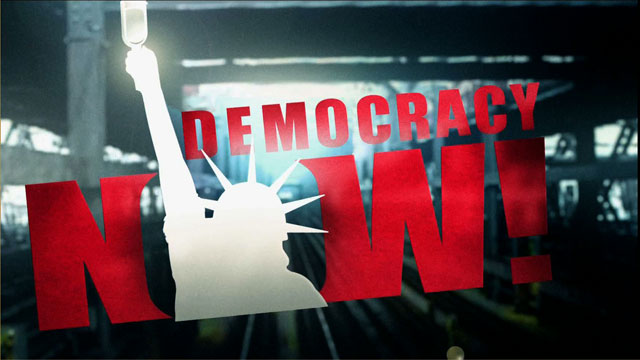 Media Options
We look back at one of the towering figures of the last thirty years — activist attorney William Kunstler. From the Freedom Rides to the Chicago Conspiracy Trial, from the Attica prison rebellion to the siege at Wounded Knee, Bill Kunstler was more than an eyewitness to some of the decisive moments in recent American history — he was one of its makers.
Before Bill Kunstler died last year, he was able record on tape his autobiography — My Life as a Radical Lawyer. He was also able to fulfill one last dream — working as a stand up comedian. But before we go to a rare tape of Bill Kunstler live at Caroline's Comedy Club in New York City, we're going to hear excerpts from the audio tape of his autobiography.
TAPE:
Bill Kunstler father, husband, activist attorney, poet and comedian.
---