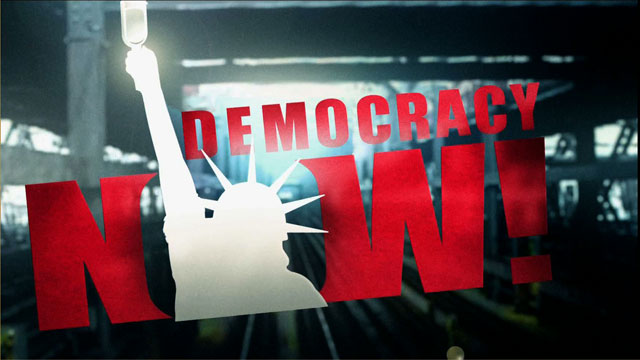 Media Options
---
Guests
SALLY BURCH

A journalist with the Latin American Information Agency, an alternative news agency based in Quito, Ecuador.

JAVIER ANDRADE

An Ecuadorian student working on his doctorate at the New School for Social Research in New York City.
In Ecuador, the biggest general strike in the country's history last week helped force out President Abdala Bucaram. The spark for the strikes and street protests were a series of International Monetary Fund and World Bank economic austerity measures, including massive price hikes on electricity, cooking fuel and gasoline.
---