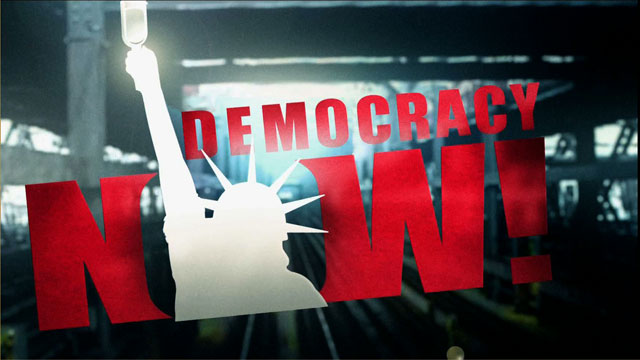 Media Options
---
Guests
KEN SHARPE

Professor at Swarthmore College in Swarthmore, Pennsylvania, and the author of Drug War Politics: The Price of Denial.

MARC CHERNICK

Professor and director of the Andean and Amazonian Studies Program at Georgetown University and the author of many articles on drug trafficking and violence in Colombia and the Andean region.
The Clinton administration is expected to announce this week a list of countries that have been uncooperative in fighting illegal drug trafficking. Such a blacklist carries enormous weight because US economic sanctions may follow.
Two countries in particular have received sharp scrutiny this past year — Colombia and Mexico. The Colombian government of President Ernesto Samper is expected to face decertification while the Mexican government is likely to escape sanctions, despite revelations of high-level government complicity in drug trafficking.
---