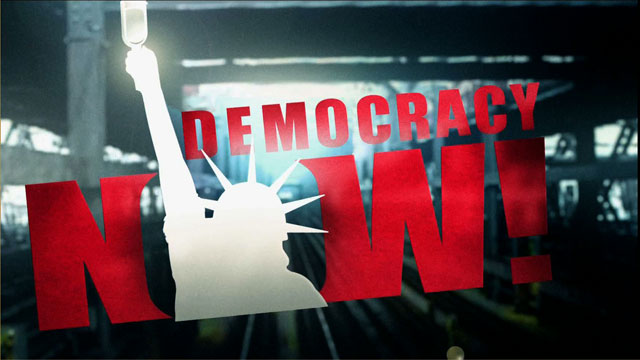 Media Options
---
Guests
Harry Allen

A writer and journalists who has covered rap music extensively.
Biggie Smalls, one of rap music's biggest stars, was buried yesterday in Brooklyn, New York. Hundreds of people attended the funeral service — and thousands more lined the streets — for the 24-year-old rap star who was killed 10 days ago in Los Angeles.
Police and some mourners clashed during the funeral procession yesterday , creating a tense atmosphere that lasted well into the evening. Mourners and area residents said police used excessive force, beating and using mace on people. Ten people were arrested, including a New York Times reporter.
Biggie Smalls' murder follows the killing of rapper Tupac Shakur, who was shot last year in Las Vegas. Press reports have repeatedly linked the two murders, but police say there is no evidence of a connection.
---