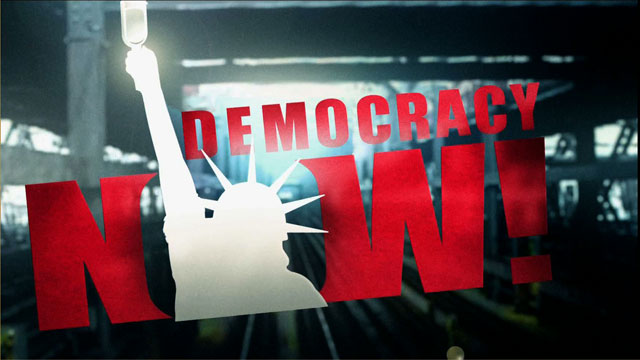 This is viewer supported news. Please do your part today.
Donate
---
Guests
David Rose
British journalist and author of the "The Big Eddy Club: The Stocking Stranglings and Southern Justice."
---
New York City lawyers file suit in Federal District Court in behalf of more than 100,000 in New York, Connecticut and Vermont disabled and elderly legal immigrants facing disqualification for food stamps and supplemental security income (SSI). In San Francisco civil rights groups filed for 200,000 – 300,000 elderly and disabled poor in western states.
---