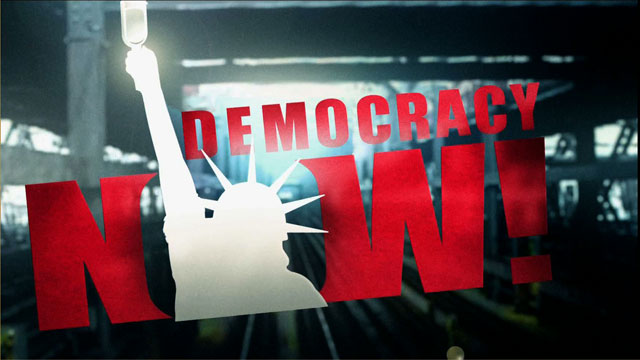 Media Options
Topics
---
Guests
Raul Hilberg

One of the best-known and most distinguished of Holocaust historians. He is author of the seminal three-volume work "The Destruction of the European Jews" and is considered the founder of Holocaust studies. He joins us on the line from his home in Vermont.

Avi Shlaim

Professor of international relations at Oxford University. He is the author of numerous books, most notably "The Iron Wall: Israel and the Arab World." He is widely regarded as one of the world's leading authorities on the Israeli-Arab conflict.

FATHER PHILIP BERRIGAN

A leading anti-war activist and a founding member of the international Ploughshares group, which organizes non-violent direct action against first strike nuclear weaponry.
From a prison in Pennsylvania, we now go to one in Maine where
anti-war activist Father Philip Berrigan is presently incarcerated in the
Cumberland County Jail.
Philip Berrigan, and his brother Daniel, rose to prominence more than thirty years ago leading creative, non-violent resistance to the Vietnam War. Both brothers have continued the anti-war tradition until this day. Philip was a founding member of the Ploughshares group, which organizes non-violent direct actions against first strike weaponry. He has spent more than seven years of his life in jail because of his anti-war activities.
---