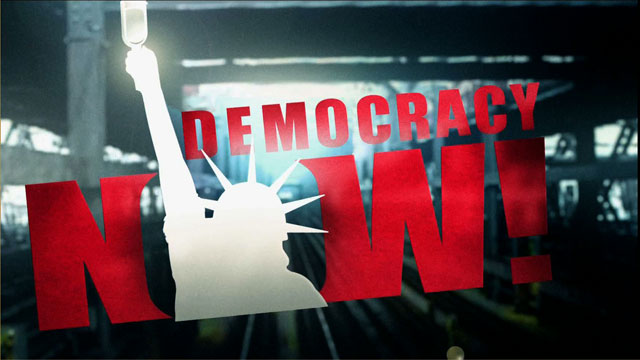 This is viewer supported news. Please do your part today.
Donate
Guests
Mark Benjamin
national correspondent for Salon.com. His latest article is "The CIA's Torture Teachers."
---
The death of Trinidadian born Kevin Cedeño sparks protest in Washington Heights, New York. The protest took place in front of Precinct 33, where the officer who shot the sixteen year old Cedeño is based. Commissioner Safer announced he will fire officers that are caught lying. This announcement, according to Juan Gonzalez of the New York Daily News, was necessary because the problem of inconsistency in case reports by New York police has become epidemic. In terms of prosecution for the police officers use of force, Gonzalez comments that such a notion is a farce in light of statistics where 100 deaths in 5 years at the hands of law enforcement officials has resulted in no convictions for unjustified use of force.
Guest:
Juan Gonzalez, conlumnist New York Daily News
---