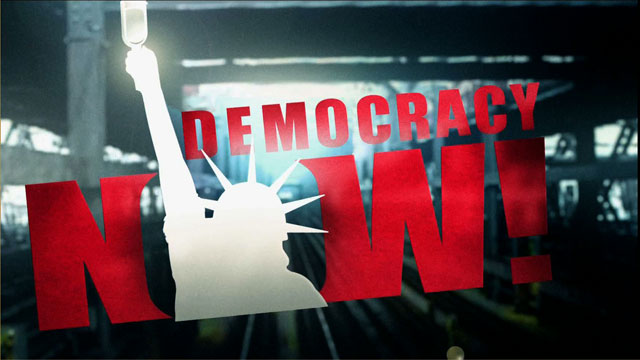 Media Options
Civil rights groups say that the burning of Black churches
nationwide is still an ongoing problem. In the southeastern
United States alone, more than 100 churches have been burned
in the last two years.
This past weekend in Columbia, South Carolina, civil rights
groups marched to protest the church burnings and the
ongoing racial hatred. They also slammed the South Carolina
political leadership for keeping the Confederate flag flying
over the state house.
---