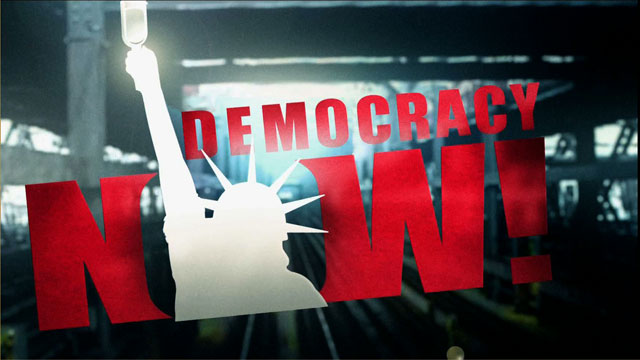 Media Options
This week marks the 50th anniversary of the end of racist
segregation in major league baseball. On April 15, 1947, Jackie
Robinson took the field with the Brooklyn Dodgers, becoming the
first African-American ball player in the big leagues.
GUEST:
GERALD HORNE, the director of the Institute of African
American Research at the University of North Carolina.
BILL MARDO, a sports editor and columnist in the 1940s and
early 1950s with the Daily Worker, the newspaper of the Communist
Party of the USA. The Daily Worker was one of eight daily papers in
New York at the time and covered the Jackie Robinson story
extensively.
---