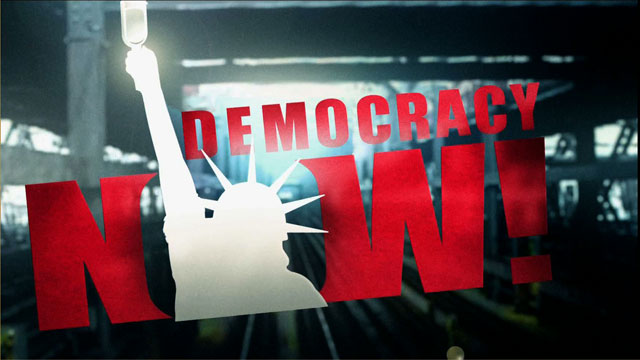 Media Options
British voters head to the polls this Thursday to elect a new
parliament and new prime minister. The ballot pits the ruling
Conservative Party —- known as the Tory party or simply the Tories
-— against a re-vamped Labor Party.
Led by the Clinton-esque Tony Blair, the leadership of the Labor
Party has spent the last decade expelling left-wing activists and
eliminating many of the party's socialist principles, such as the
party's famous Clause IV which called for the nationalization of
industry.
Now, the Labor Party is way ahead in the polls and looks set to
sweep the Conservatives from 18-years of power.
GUEST: TONY BENN, a Labor Member of Parliament representing
Chesterfield.
---