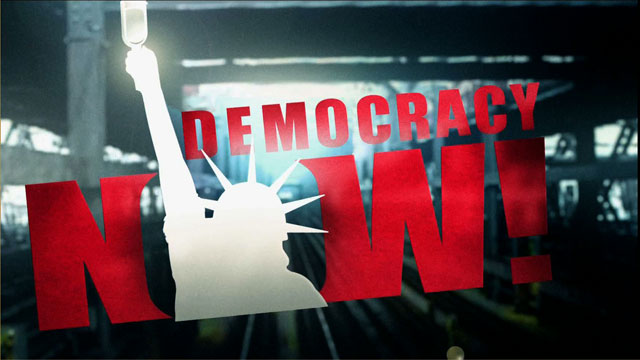 Media Options
The court-martial trial of the country's first female B-52 bomber
pilot, Lieutenant Kelly Flinn, looks set to begin in North Dakota
this week. Lieutenant Flinn faces charges of adultery, lying to
investigators and disobeying an order in connection with two love
affairs the Air Force says she had — one with a married civilian.
The case of 26-year-old Lieutenant Flinn has not only highlighted
the military's tough rules against adultery and certain types of
romantic relationships, but also the way those rules are applied.
Many victims and women's groups say that the rules are
disproportionately applied to women.
GUEST: TODD ENSIGN, the head of Citizen Soldier, an advocacy
organization for servicemen and women based in New York City.
GUEST: LIEUTENANT CRISTA DAVIS, a communications officer at
Barksdale Air Force Base in Shreveport, Louisiana.
---