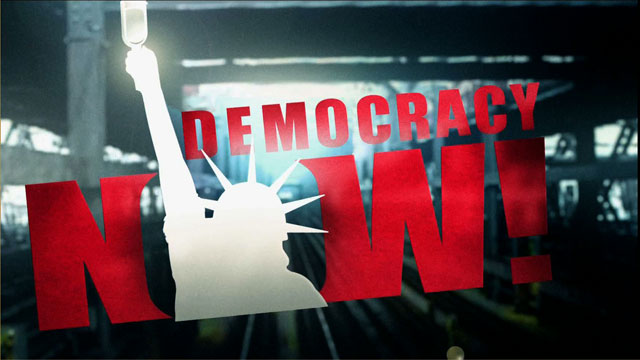 This is viewer supported news. Please do your part today.
Donate
Amy and Juan are joined by Steven Hawkins to discuss the state of capital punishment in the United States. Hawkins will soon be presenting awards to members of Timothy McVeigh's defense team.
The discussion moves to the case of Azi Kambule, the son of South African woman who went to Mississippi with her son to attend graduate school. Her teenage son Azi is in prison and the District Attorney announced his intention to seek the death penalty for his possible very minor involvement in a murder.
GUESTS
- Steven Hawkins–the Director of the National Coalition to Abolish the Death Penalty
- Charles Tisdale–journalist with the Jackson Advocate
–Buisiwe Chabeli–mother of Azi Kambule
---