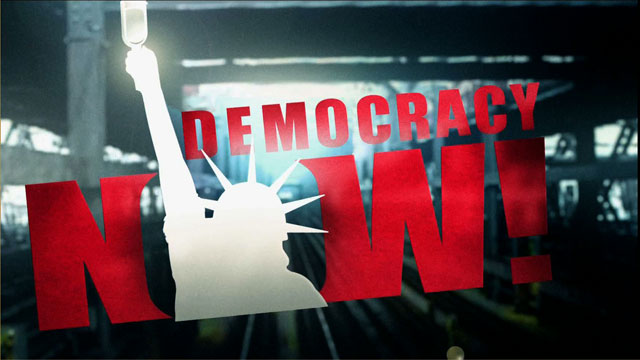 This is viewer supported news. Please do your part today.
Donate
The Mayhem Index is a look at local TV newscasts. Amy is joined by a discussion about what's on local TV with guest Paul Klite, from the Rocky Mountain Media Watch.
GUEST
- Paul Klite–director of the rocky mountain news watch.
---