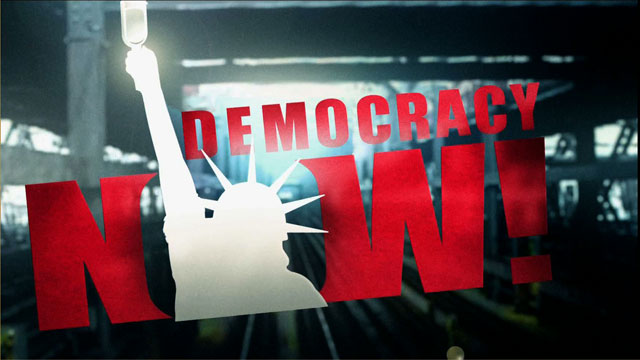 This is viewer supported news. Please do your part today.
Donate
Amy is joined by documentarian Ofra Bikel who has made documentaries about the case. Several people had been charged with sexual harassment at the Little Rascals Day Care Center. Bikel has followed the case closely and elaborates on some of the details of the case.
GUEST:
- Ofra Bikel–Documentarian who has followed the Little Rascals case closely and made two documentaries about the case.
---