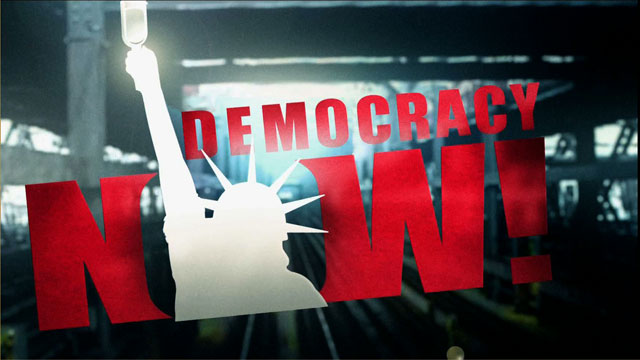 Media Options
Guests
Rachel Morris

Editor at the Washington Monthly and author of a new article on Sami Al Haj. It is the cover story of the latest issue of the Columbia Journalism Review.

Scott Horton

New York attorney specializing in international law and human rights. He is a contributor to Harper's Magazine where he writes the blog No Comment. He served as chair of the International Law Committee at the New York Bar Association and is a member of the Iraqi Bar Association.
---
William Loren Katz, author of The History of Multicultural America speaks about a history of coalition building between Native and Black Americans and the two peoples fighting together against white people. Katz also speaks about connections between Black Americans and White Americans.
GUEST:
- William Loren Katz–author of The History of Multicultural America
---