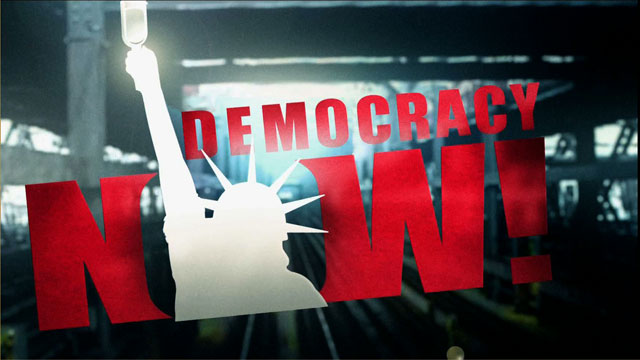 This is viewer supported news. Please do your part today.
Donate
Amy and Juan are joined by Lawrence C. Soley to discuss the growing corporate involvement with Universities. Soley believes that many Universities are quietly being taken over by corporations.
He makes the claim that corporations are paying for access to Universities to do marketing research. Soley blames corporations in part for the rising costs of tuition.
GUEST -
- Lawrence C. Soley–Author of Leasing the Ivory Tower
---