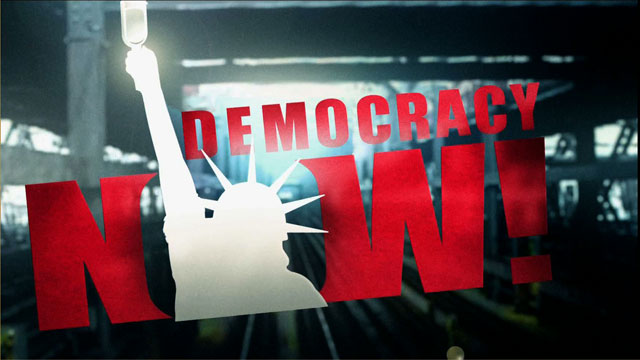 This is viewer supported news. Please do your part today.
Donate
President Clinton will discuss issues of trade immigration and the militarization of the drug war with Caribbean leaders. Amy is joined by Ricky Singh, a Caribbean journalist to discuss the issues facing Caribbean states and American involvement with Caribbean affairs.
GUESTS:
- Ricky Singh–Caribbean journalist and regional affairs corespondent for The Caribbean News Agency.
---