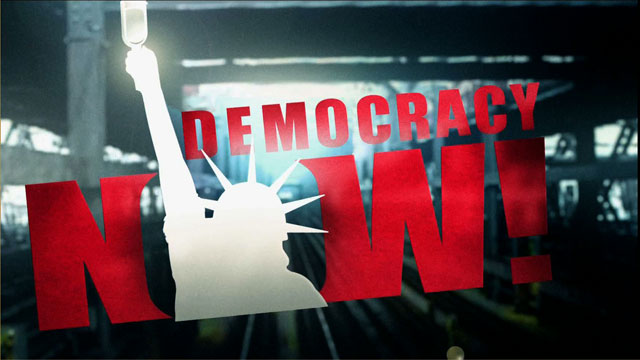 This is viewer supported news. Please do your part today.
Donate
Laurent Kabila, leader of the Alliance of Democratic Forces for the Liberation of Congo has taken control of most of Congo-Zaire and the dictator Mobutu Sese Seko has left the country. Amy is joined by Rakiya Omarr and Ron Walters to discuss the recent developments in Congo-Zaire as well as western involvement in the region and the conflict.
GUESTS:
- Rakiya Omarr–Co-director of African Rights. - Ron Walters–Professor of African American Studies and Government and Politics at the University of Maryland.
---