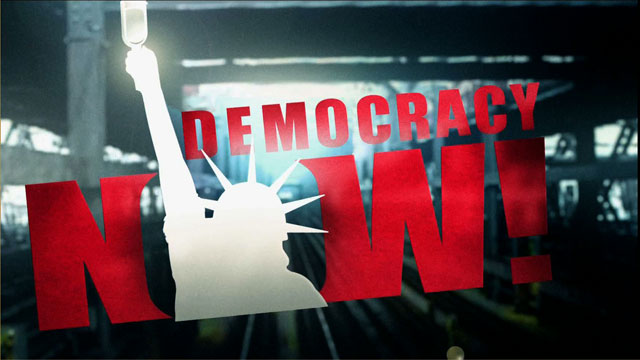 This is viewer supported news. Please do your part today.
Donate
Paulo Freire was a Brazilian education activist and author of Pedagogy of the Oppressed. He died last week but his legacy of education reform will live on. Amy speaks with Bell Hooks who had a personal relationship with Freire has studied, criticized, applauded and been heavily influenced by Freire. Hooks speaks about teachings of Friere and lessons his life can teach. After her conversation with Hooks, Amy has a phone conversation with Herb Kohl who has also studied the life and teachings of Paulo Freire.
GUEST:
- Bell Hooks–Author, cultural critic and feminist. - Herb Kohl–Educator and author.
---