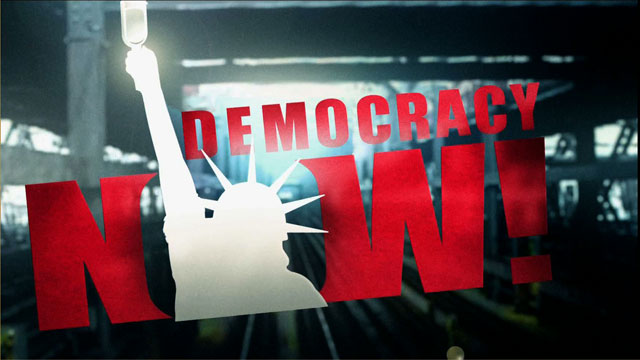 This is viewer supported news. Please do your part today.
Donate
Some 2.7 million New Yorkers this week won a fierce battle in the State legislature to extend rent control laws despite a big effort by landlords to wipe out the 50 year old system.
Joining us to talk about the New York struggle and it's implications nationwide are Peter Dreier, a professor of public policy at Occidental College in southern California and a former Deputy Mayor of Boston, and Scott Somer, the head of the Metropolitan Council on Housing, New York City's oldest tenant's organization.
---