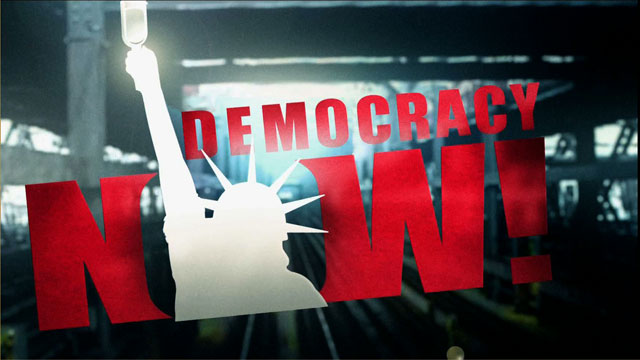 This is viewer supported news. Please do your part today.
Donate
A dozen white members of Congress began this past week to push an initiative that would apologize to African-Americans whose ancestors suffered as slaves under the Constitution and the laws of the United States until 1865. But the simple proposal — a 23 word resolution — immediately drew fire from House Speaker Newt Gingrich and Senate Majority Leader Trent Lott. President Clinton has been hesitant to embrace the slavery apology outright.
Joining us to discuss the apology are Representative Tony Hall, a Democrat from Ohio and one of the sponsors of the resolution, and Professor Nkeichi Taifa of the Howard University School of Law in Washington DC. She is a member of the National Coalition of Blacks for Reparations in America.
---