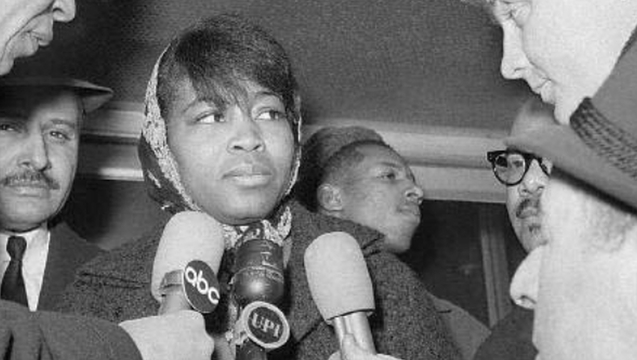 This is viewer supported news. Please do your part today.
Donate
---
Guests
Bruce Wallace
Retired Brooklyn high school teacher and member of Sept. 11 Families for Peaceful Tomorrows. After the U.S. invasion of Iraq he began 121 Contact — to establish correspondence between his students and their Iraqi counterparts.
---
Links
Betty Shabazz, 63, remains in extremely critical condition. We air the interview Shabazz recently gave to Bernard White and Amy Goodman. Shabazz reflects on her late husband Malcolm X and his influence on the civil rights movement, the Nation of Islam, and the United States in general. Shabazz shares insights into the life and passions of Malcolm X, as well as her life with him before — and after — he was assassinated on February 21, 1965.
---