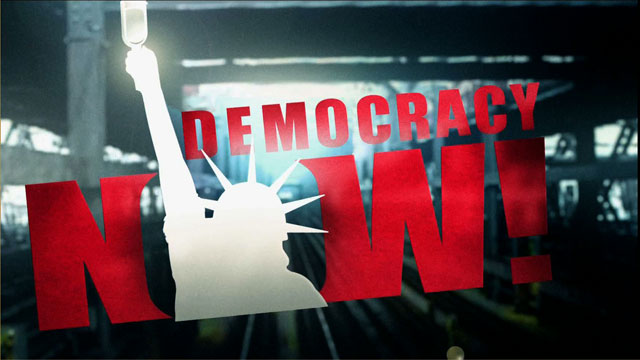 Media Options
Guests
Paul Ehrlich

president of the Center for Conservation Biology and a professor of Population Studies at Stanford University. He is the co-founder of the field of coevolution. He is the author of several books, his most recent is "One With Nineveh: Politics, Consumption, and the Human Future."
A Senate committee investigating the campaign finance scandals of last year's election campaign heard from form its first witness yesterday.
Former Democratic Party finance director Richard Sullivan flatly denied that coffees at the White House and stays in the Lincoln bedroom were fund-raising events. Meanwhile, chances dimmed yesterday that the Governmental Affairs Committee will hear testimony from John Huang, the former Democratic Party fund-raiser at the heart of the controversy. Attorney General Janet Reno is opposing Huang's request that he be granted immunity in exchange for his testimony.
Taped excerpts from the hearings:
• Richard Sullivan, the former Democratic Party finance director.
• Senator Pete Domenici, a New Mexico Republican.
• Senator Richard Durbin, a Democrat from Illinois.
• Senator Arlen Specter, a Republican from Pennsylvania.
• Senator John Glenn, a Democrat from Ohio.
---