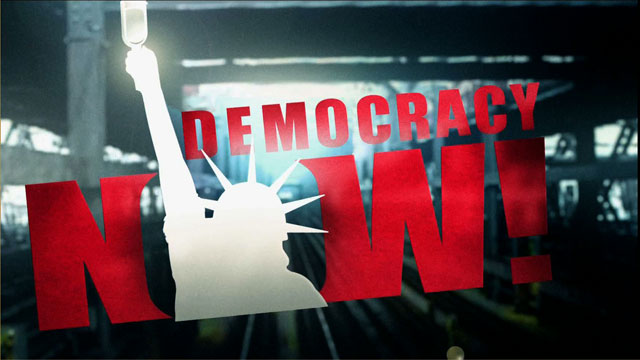 Media Options
The Senate's campaign finance hearings resume today. But with the focus of the hearings on Chinese and Asian American fund-raising activity, and not so subtle references to a supposed Asian influence, the Governmental Affairs Committee chaired by Senator Fred Thompson has come under fire for racial stereotyping.
Guests:
• Karen Narasaki, executive director of the National Asian Pacific American Legal Consortium.
• Max Surjadinata, an Asian American pastor serving an African American congregation in Mount Vernon, New York. He is an Indonesian pro-democracy activist.
• Bob Sakinawa, director of the Japanese Amercian Citizen's League, a civil rights advocacy organization.
---