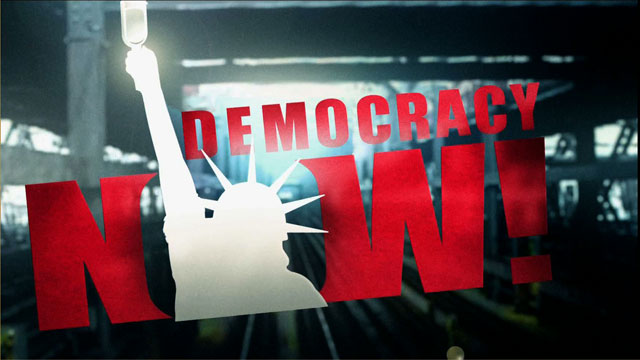 Media Options
Guests
John Nichols

political writer for The Nation Magazine. He is also the associate editor of the Capital Times, the daily newspaper in Madison, Wisconsin.
---
The Senate committee investigating campaign finance abuses yesterday focused again on the activities of Democratic fund-raiser John Huang. Republicans questioned why Huang frequently left his Commerce Department office and walked across Pennsylvania Avenue to use an office belonging to an Arkansas investment banking firm.
Taped excerpts:
• Senator Susan Collins, a Republican from Maine, questioning Paula Green, a secretary at Stevens Incorporated.
• Senator Max Cleland, a Democrat from Georgia.
• Senator Robert Torricelli, a New Jersey Democrat, questions John Cobb, a researcher for the Governmental Affairs Committee.
---