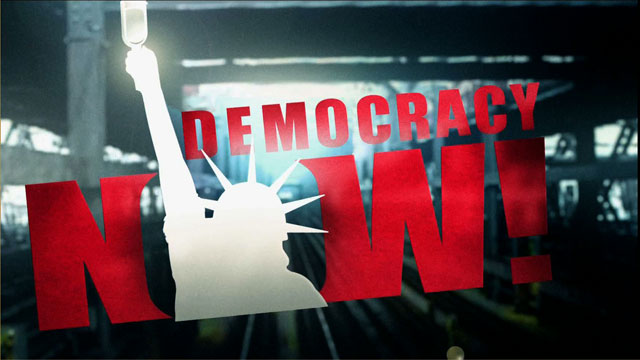 This is viewer supported news. Please do your part today.
Donate
Highlights from yesterday's Senate Government Affairs hearing on campaign finance abuses.
Former GOP Party chairman Haley Barbour pulled off a made-for-TV testimonial in which he claimed ignorance of the fact that foreign money was funneled to the Republican Party through the National Policy Forum, a so-called "think tank" Barbour founded.
---