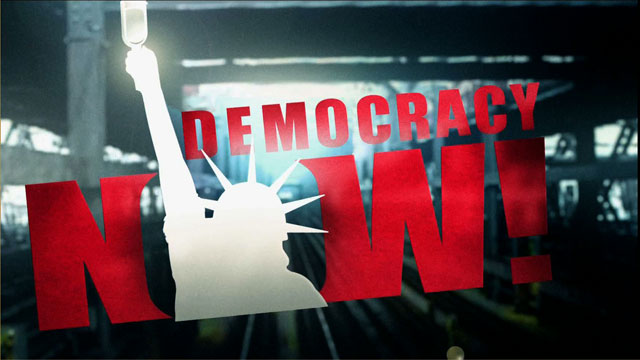 Media Options
Two weeks ago in Rome, New York, hundreds of guards from prisons across the state were forced to respond to what appears to have been a major prison riot involving hundreds of inmates who, for a while, controlled the prison.
New York State corrections officials have downplayed the incident. They have released few details of what happened at the Mohawk Correctional Institution— a prison that houses about thirteen hundred inmates. Some of the state's top Republicans have cited the disturbance as proof that New York should expand its pison system by building at least three more maximum security prisons.
However, an investigation by Jose Santiago has found that the clash at Mohawk prison appears to have been sparked by longstanding physical abuse of inmates, and not by overcrowding as some elected officials would like the public to believe.
Guest:
• Jose Santiago, News Director at Pacifica Station WBAI in New York
---