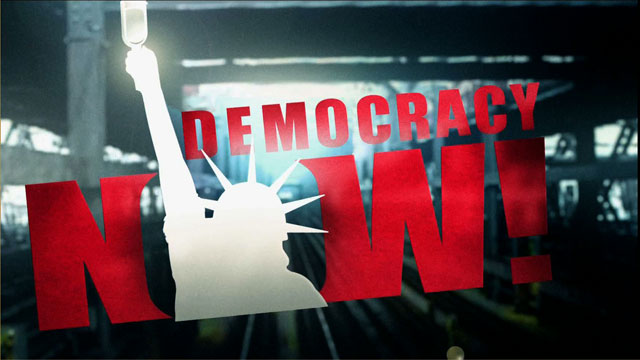 Media Options
Guests
Nat LaCour

secretary-treasurer of the American Federation of Teachers. He is the former president of the United Teachers of New Orleans.
---
In 1776, a small group of 18th century colonists met in Philadelphia to declare their independence from an existing monarch and his oligarchy. Tomorrow a group of 21st century populists will be going to this same city and the same site to declare independence from America's current corporate oligarchy.
In August 1995, The Nation Published Ronnie Dugger's A Call To Citizens: Will the Real Populists Please Stand Up. Nearly 6,000 people responded. In late 1996 delegates from 30 states convened in the Texas hill country and the Alliance For Democracy was founded. A total of 1,800 people have joined, and 50 local Alliances have formed nationwide.
Guest:
• Ronnie Dugger, the founder of the Alliance for Democracy, and author of A Call to Citizens: Will Real Populists Please Stand Up.
---