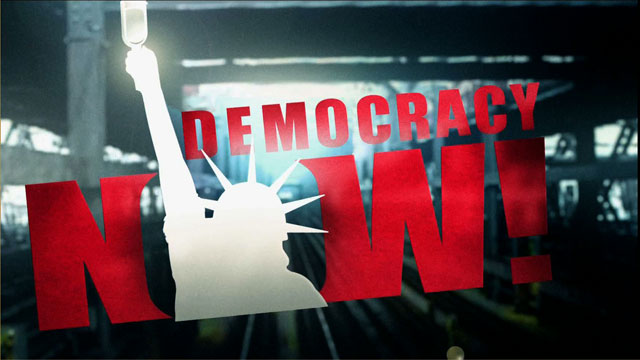 Media Options
Guests
Sharon Sears Jasper

she was a resident of the St. Bernard housing development which is one of the four still-closed housing projects. She was among those who occupied the HANO offices on Friday.

Stephanie Mingo

a displaced resident of the St. Bernard public housing development, the second largest housing project in New Orleans. She remembers the day the levees broke.
Remember the Alabama high school principal who touched off a furor when he banned interracial couples from the prom?
Hulond Humphries lost that job, but he was sworn in last week as superintendent of schools in Randolph County, Alabama.
The Wedowee school system made headlines in 1994 after Humphries threatened to cancel the prom if mixed-race couples attended. The Justice Department later accused Humphries of unfairness in dealing with black students.
Subsequently the school burned to the ground and Humphries was removed as principal. Then last fall, he ran unopposed for county school superintendent and won.
Guest:
• Charlotte Clark-Frieson, president of the Randolph County NAACP and the first and only black member of the board of education.
---