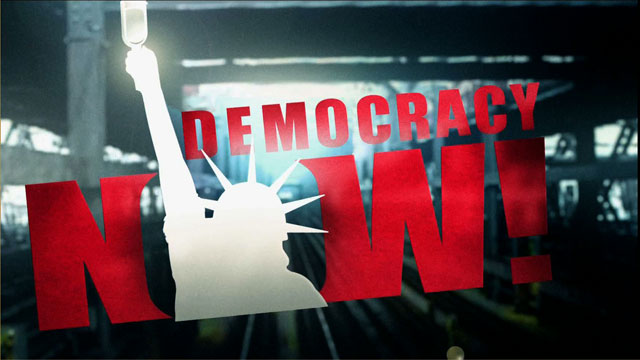 Media Options
Topics
---
Guests
Tracie Washington

a lifelong New Orleans resident and civil rights attorney who has sued the city over its housing policies. She is President of the Louisiana Justice Institute.
---
Last week in Oklahoma City, a grand jury was convened to investigate allegations that more people were involved in the April 19, 1995, bombing of the Alfred P. Murrah Federal building than just convicted bomber Timothy McVeigh and his alleged co-conspirator Terry Nichols.
Oklahoma Representative Charles Key and Glenn Wilburn, an accountant who lost two grandsons in the bombing, led a group of volunteers who gathered over 13,000 signatures to force the grand jury review. Guests: • Jim Ridgeway covers the far right for The Village Voice, a weekly newspaper based in New York City. He is the author of Blood In The Face, a book on the conservative coalition published by Thunder's Mouth Press. • J.D. Cash, a journalist who has been actively campaigning for the new grand jury investigation.
---