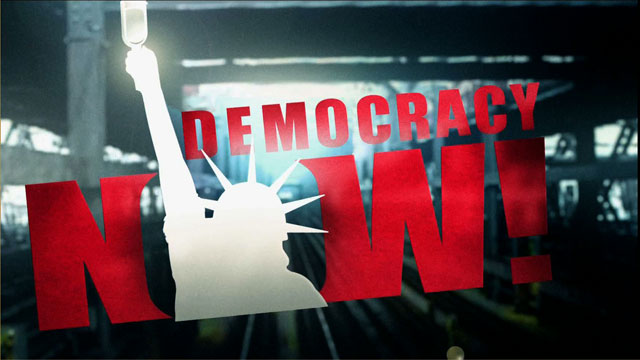 This is viewer supported news. Please do your part today.
Donate
Researchers are reporting an alarming increase in the number of deformities in frogs across the country. Not only are the frogs physically deformed — with, for instance, an extra leg or a missing leg — but they are also suffering from extensive internal abnormalities.
Guest:
• Dr. Robert McKinnell, a cell biologist at the University of Minnesota who has been studying frogs for almost forty years.
---