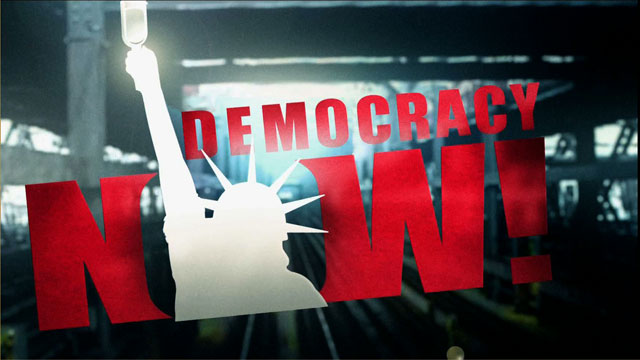 Media Options
Lead poisoning of children is still a major public health problem. The Centers for Disease Control and Prevention reports that some 1.7 million children nationwide have blood lead levels that are way too high.
But the
CDC
recently issued new draft guidelines for the screening of lead poisoning in children that many public health advocates say will erase years of hard won progress in reducing the toll of childhood lead exposure.
Guests:
• Andrew McBride, the director of public health in Stamford, Connecticut.
• Dr. John Rosen, the head of the lead program and a professor of pediatrics at Montefiore Medical Center in New York City.
---