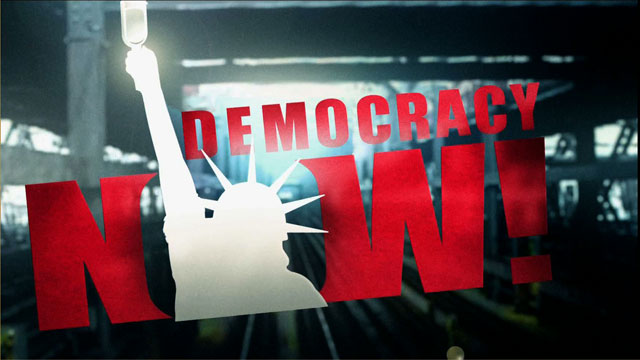 Guests
Eric Klinenberg

author of "Fighting for Air: The Battle to Control America's Media." He is an Associate Professor of Sociology at NYU and joins us now from the Stanford University studio in Palo Alto, California.
The Immigration Service's and Border Patrol's crackdown on illegal crossings along the US-Mexico divide has had a profound effect up and down the 2,000- mile long border. But a new report suggests that it is also having an impact on the way people die along the border.
Guest:
• Nestor Rodriguez, the co-author of a new study called Death at the Border and the co-director of the Center for Immigration Research at the University of Houston in Texas.
---