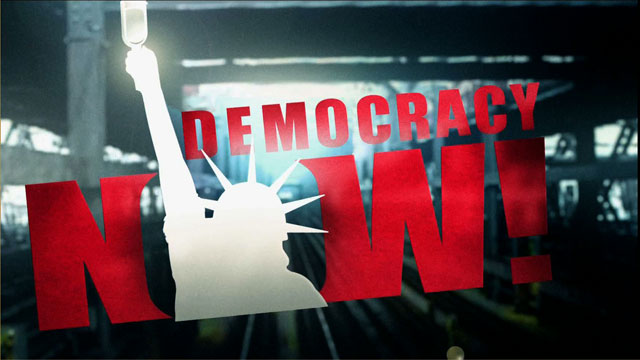 Guests
Salee Allawee

Ten-year-old Iraqi girl who lost her legs in a U.S. air strike last year that killed her 13-year-old brother and her best friend.
Burger King, Safeway, Wal Mart, and Boston Market were among the companies last week that were scrambling to rid their stores of tons of poisoned hamburger meat supplied by a Hudson Foods factory in Nebraska.
In what was the largest recall of beef in US history, Agricultural Secretary Dan Glickman last week forced Hudson Foods to call in 25 million pounds of ground beef from stores around the country. Food inspectors say the hamburger patties could be contaminated by E. Coli bacteria. So far, investigators have traced 17 people who became ill from the beef, all of them from Colorado. But bacteria in food kills an estimated 9,000 people a year in the United States.
Guest:
• Nicols Fox, an investigative journalist whose work has appeared in such publications as The Economist, The Los Angeles Times and The Washington Post. She is the author of Spoiled: The Dangerous Truth About a Food Chain Gone Haywire.
---