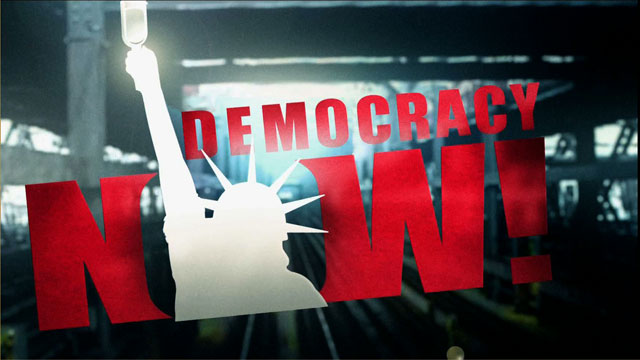 This is viewer supported news. Please do your part today.
Donate
Teamster president Ron Carey may have just led 185,000 workers to a historic victory over UPS management. However, his toughest battles may be just around the corner.
Citing campaign finance irregularities, a Federal overseer this week refused to certify last December's Teamsters election when Carey narrowly defeated challenger Jimmy Hoffa Jr. Now Senate and House members say they will begin their own investigations into alleged illegal fundraising ties between the Democratic Party and the Teamsters.
Guest:
• Greg Tarpinian, the executive director of Labor Research Associates, a non-profit union consulting firm based in New York City. In studio. For more info:
---