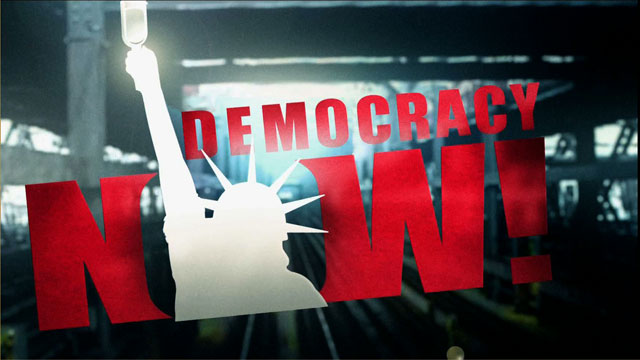 Media Options
Guests
David Cole

Professor of Law at Georgetown University. Co-Author of "Less Safe, Less Free: Why America is Losing the War on Terror." He's also the lead lawyer for Maher Arar, Canadian citizen and victim of the US extraordinary rendition program.
The Soufriere Hills volcano on the Caribbean island of Montserrat continues to smolder. But while scientists worry about a possible massive eruption, Caribbean and British politicians are trying to deal with a political crisis that has emerged from the burst of ash and lava from the fiery mountain.
Britain and Montserratians have traded angry barbs in the past few weeks over the handling of the disaster, particularly over the British proposals to relocated the islands residents. Caribbean Community leaders, led by Jamaican Prime Minister P.J. Patterson, held an emergency meeting in Antigua Tuesday to discuss the crisis.
Soufriere Hills volcano burst to life in July 1995 and has devastated the southern half of the island. Fiery eruptions in June destroyed seven villages and killed 19 people and hot rot rock flows in early August destroyed much of the capital, Plymouth.
Guests:
• Julius Gittens, a journalist with the Caribbean News Agency Radio service based in Bridgetown, Barbados.
• Herman Sergeant, the chief information officer for the government of Montserrat.
---