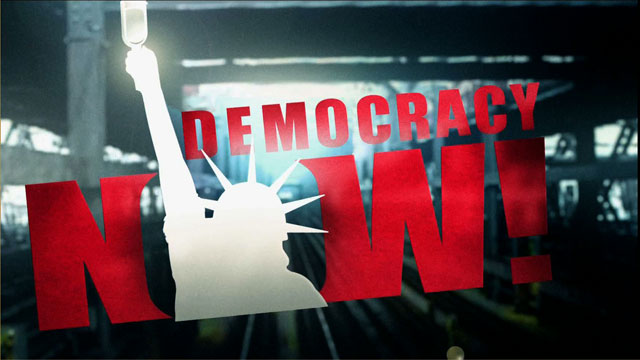 Media Options
Guests
Seymour Hersh

Pulitzer Prize-winning investigative journalist for the New Yorker. Read Hersh's article "Shifting Targets".
---
President Clinton signed into law this week a sweeping Congressional measure that shifts control of municipal government in Washington, DC away from the elected Mayor and 13-member City Council to an appointed financial control board.
The bill, which has sparked heated protest, essentially provides the financially-strapped city some $1 billion in federal aid over the upcoming years in return for the loss of self-government.
Guests:
• Congressmember Eleanor Holmes Norton, the non-voting representative from the District of Columbia.
• Reverend Grayland Ellis Hagler, of the Plymouth Congregational United Church of Christ in Washington, DC. He is a member of Clergy Against Attacks on Home Rule, an organization composed of independent churches and religious associations who advocate self-government in the District.
---