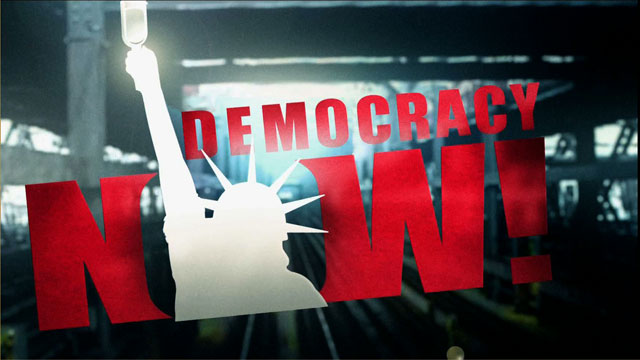 Media Options
When we think of unions and Labor Day, the image that often comes to mind is of the male worker — the hard hat construction worker or the coal miner, autoworker and telephone technician.
So it may come as a surprise to many that women comprise 40 percent of trade unions. And now the AFL-CIO under the leadership of John Sweeney has recently created a new Women's Department.
Guests:
Karen Nussbaum, the director of the Working Women's Department of the AFL-CIO who is presently leading a national outreach campaign called Ask A Working Woman. A founder of 9 to 5, headed the US Department of Labor's Women's Section.
Maggie Coleman, a switching equipment technician with NYNEX telephone company and one of the earliest equal opportunity hires into a traditional male domain. She is also an adjunct professor of economics at New York University and formerly a shop steward for the Communications Workers of America.
Related site:
AFL/CIO working women's page >/UL>
.
.
.
---