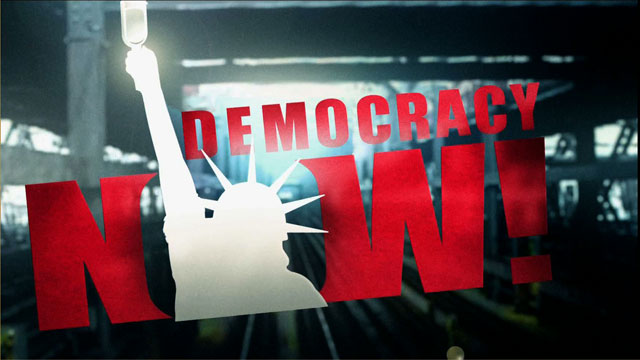 Media Options
The on-again, off-again UN human rights mission in the Central African country of the Democratic Republic of Congo, formerly known as Zaire, was declared on-again this week by President Laurent Kabila. UN Secretary General Kofi Annan said Monday in Switzerland that he had received a letter from Kabila confirming his commitment to the UN team.
The UN human rights mission is slated to investigate atrocities allegedly committed by rebel troops of the Alliance for Democratic Forces for the Liberation of Congo-Zaire during their ultimately successful campaign to oust dictator Mobutu Sese Seko, but Congolese officials have long sought to limit the mission.
Guest:
Reed Brody, a human rights lawyer and one of the three leaders of the UN mission.
---